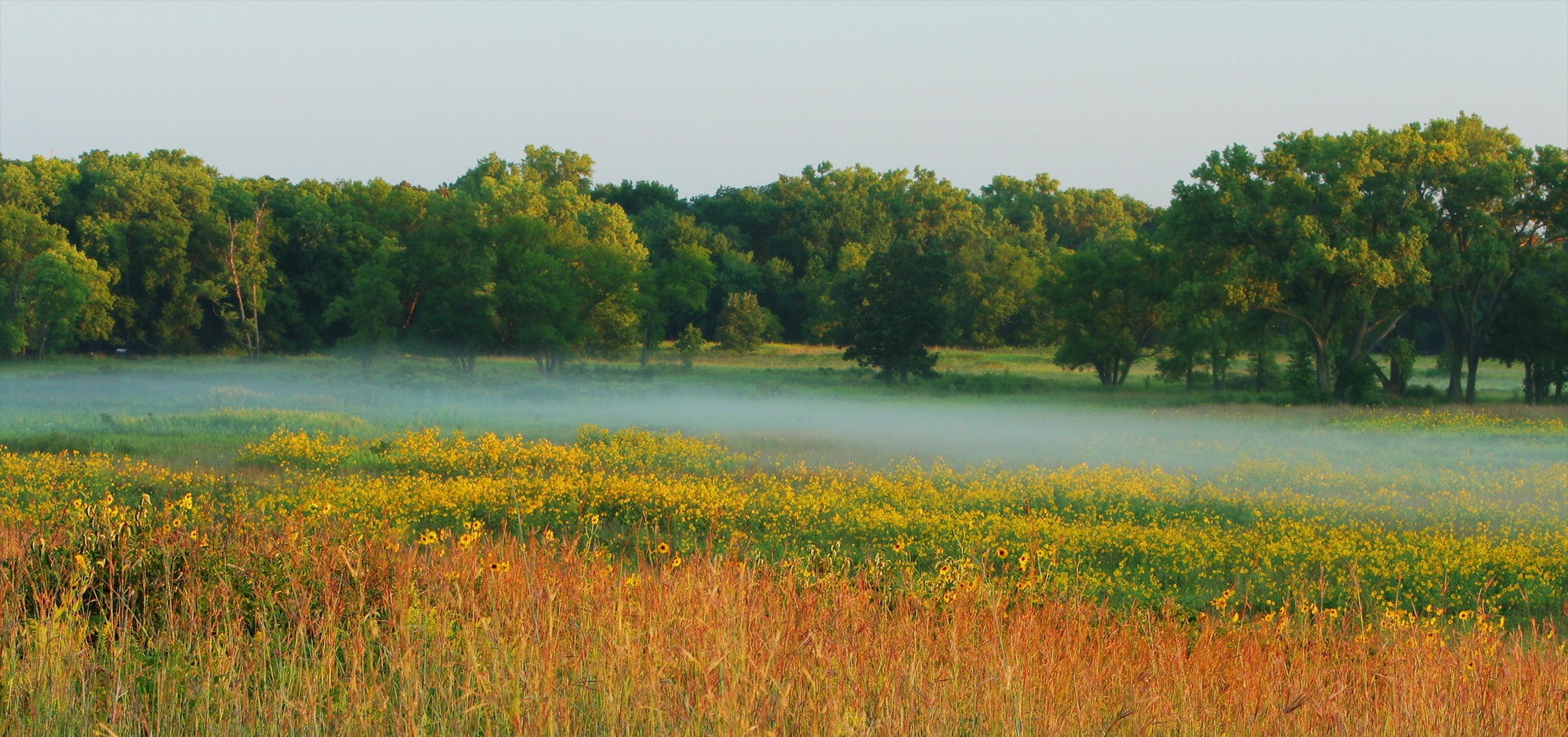 Welcome to

Plaza Ridge Dental
Plaza Ridge Dental offers comprehensive dental care for the smiles in your world. Dr. Jason C. Roche, Dr. Krista K. Haake, and our team are committed to delivering the highest quality of oral healthcare with honesty and integrity. We strive to make your visits enjoyable, comfortable and filled with smiles. We're experienced dental professionals, who are also friendly and family-oriented. Our office uses state-of-the-art technology to diagnose and monitor oral health issues. Our doctors use leading-edge processes that deliver the strongest, longest-lasting, and most incredible results for your smile.
Understanding that your needs are unique, the doctors will create a custom care plan for you. They emphasize preventive care so you can keep your smile healthy and beautiful. They also stress conservative treatments that are comfortable, efficient, and effective. Whether you're bringing your child for their first dental visit or here for a checkup and cleaning, we know you'll love your visit!
Some of the gentle care we offer:
Our Beatrice, NE dental office welcomes patients from Southeastern Nebraska and Northeastern Kansas. Call to learn more and schedule a visit for yourself or a family member, today. The Plaza Ridge Dental team can't wait to meet you. It will be our honor to help you attain the healthy, confident smile you deserve.
What our patients are saying
"I love going to a place where you are instantly greeted with a smile by every person you meet!! The staff is very knowledgeable and friendly, they provide exceptional service at every visit. I highly recommend!!!"
Manalle
"I have the biggest fear of dentists that there is, Dr. Haake took me in and talked me through everything. I have never felt more comfortable with a dentist in my life. Beyond thankful that I found this place."
Kaylee
"Dr. Roche and his staff, are awesome!! They are very friendly and they make sure you are comfortable during your appointment. The receptionist is super friendly, just an all-around great place!!"
Joni